tamakin_arts
Zomg i remembered how to post art!!! Or, you know, remembered that i *do* art. Ahem.
So sorry folks for the mental long non-intensional hiatus thingy. Those on my tamakin journal will know of teh many reasons keeping me from arty fun. But i fiiiiiiinally scraped some time and the shreds of my muse together to actually make something post-worthy..... or you know, HOPEFULLY post-worthy.
Anyhoo, enough babble. Behold some Spike and Michael Jackson icons. Im in a huuuge MJ fangirl phase right now, and decided to go with it and produce something. Im very aware some of these icons are... kinda shite, so be gentle purlease! :D
Pleeeease comment, it'll make me all happy n stuff! Id especially love to know if anyone takes any MJ ones, since i know most of you on my flist are Spike-centric. Credit if taking is awesome, too. :)
Teasers:



Spike:
01.

02.
03.

04.

05.
06.

07.
08.
09.
10.

11.
12.

MJ
13.
14.

15.
16.
17.
18.

19.
20.

21.

22.

23.

24.
25.

26.
27.
28.

29.

30.

And just because, heres a lil profile.. piccie.. thingy... for anyone who wants it. Lol.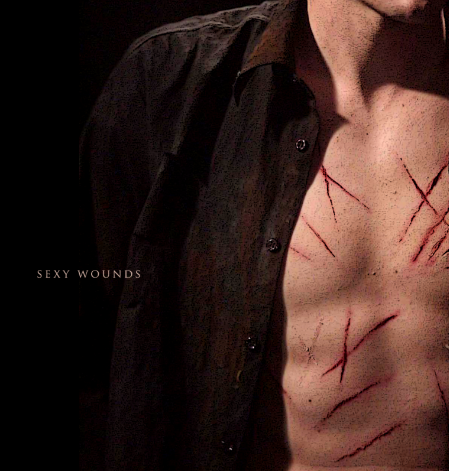 ~